Sky McCole Bartusiak, who rose to fame after featuring in The Patriot, was found dead at her home in Texas Saturday.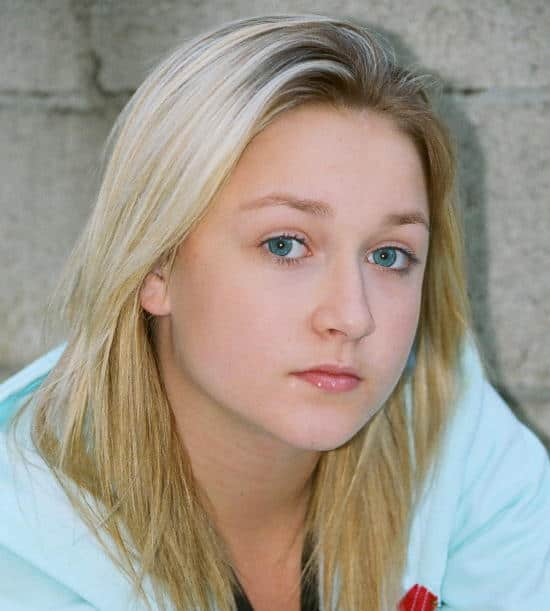 According to CNN the cause of death was not known immediately as Bartusiak died in her sleep. However the investigators have informed the media that the 21-year-old had been diagnosed with epileptic seizures lately.
The actress's mother Helen McCole Bartusiak spoke to news media and expressed her grief over her daughter's sudden demise. "We lost our girl," she said while speaking to CNN.
The news came as a huge shock to McCole's fans and her family as the rising star was gearing up for her first feature film.
Sky McCole started her film career by featuring in The Cider House Rules in 1999. She was just 6 then.